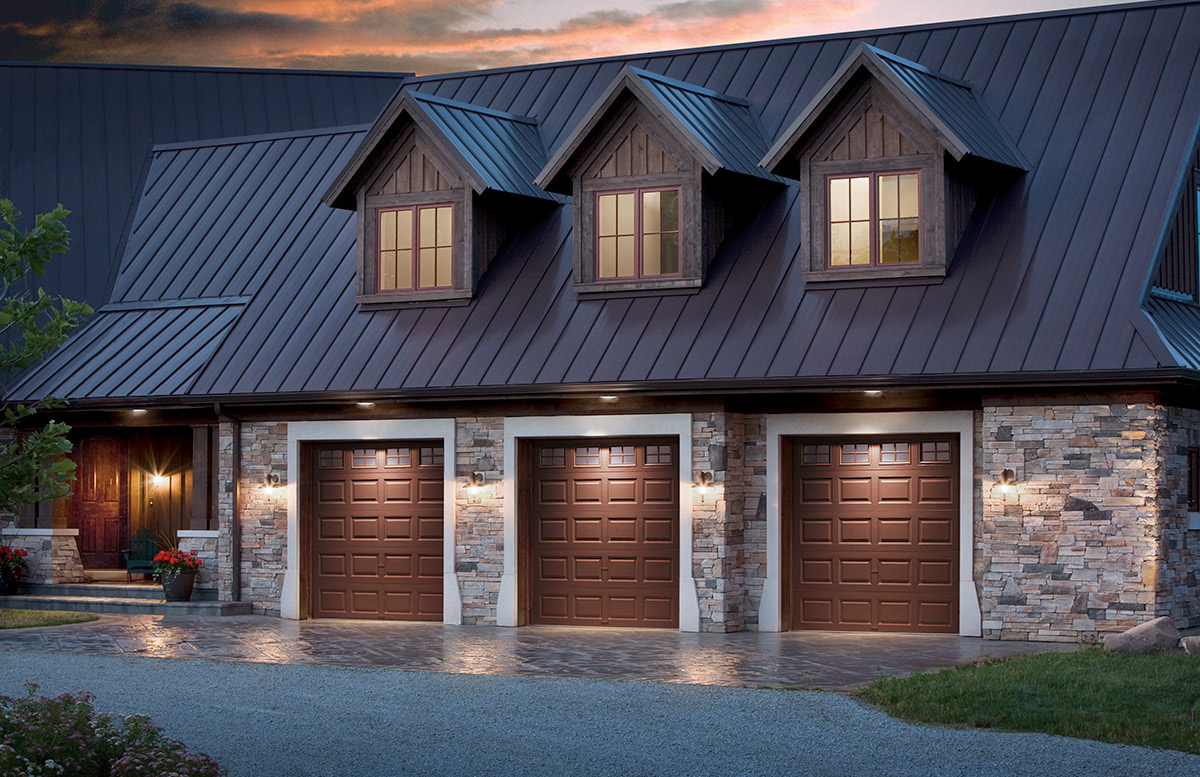 St. Clairsville and Surrounding Areas
Wayne Door Sales has been providing garage door and operator sales and service in St.
Clairsville for over 70 years! We are happy to announce that in 2022 we opened our first
branch office there in Plaza West across from Riesbeck's.
We are proud of our professional line of garage doors and openers. We continue to serve all
our residential, commercial and industrial customers in St. Clairsville and the surrounding areas.
All employees are hired directly and trained by our staff.