Locally Owned and Operated | Free Estimates
Call Today For a Free Estimate on Your Home's Garage Door Installation or Repair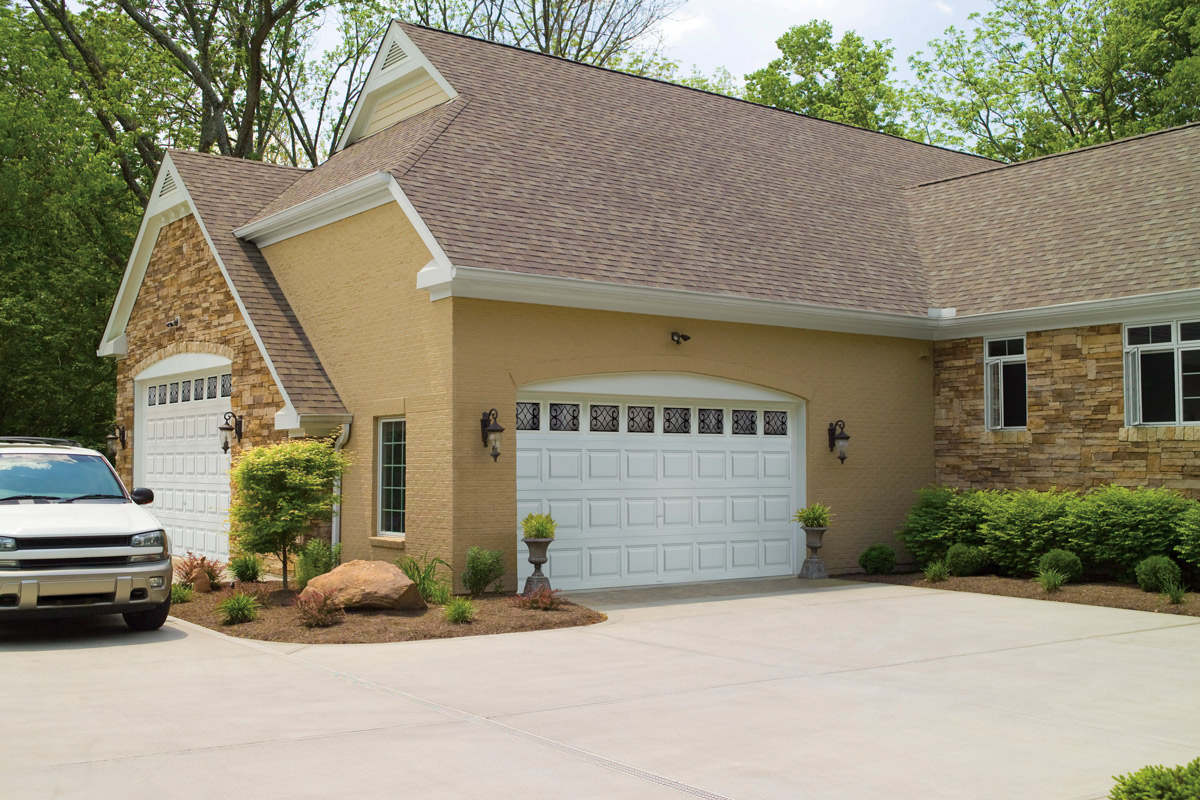 Residential Door Installation 
At Wayne Door Sales, we believe your home is your castle, and every castle deserves an exceptional gateway. Specializing in residential door installation, we bring unparalleled craftsmanship and meticulous attention to detail to every project. Our team of skilled professionals offers a diverse selection of top-quality garage doors, designed to enhance your home's curb appeal while ensuring optimum security. Each installation is meticulously performed, ensuring seamless operation and longevity.
Garage Door Openers, Operators, & Accessories
At Wayne Door Sales, trust is at the core of our offerings. Our reliable garage door openers prioritize durability and seamless operation. We also provide essential accessories like battery backups, smart home compatibility, keypads and safety sensors for your convenience. With our commitment to quality, experience the ease of a trustworthy, efficient garage door system.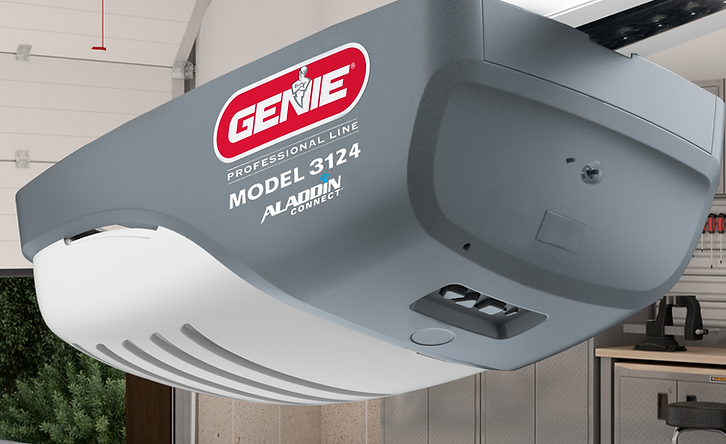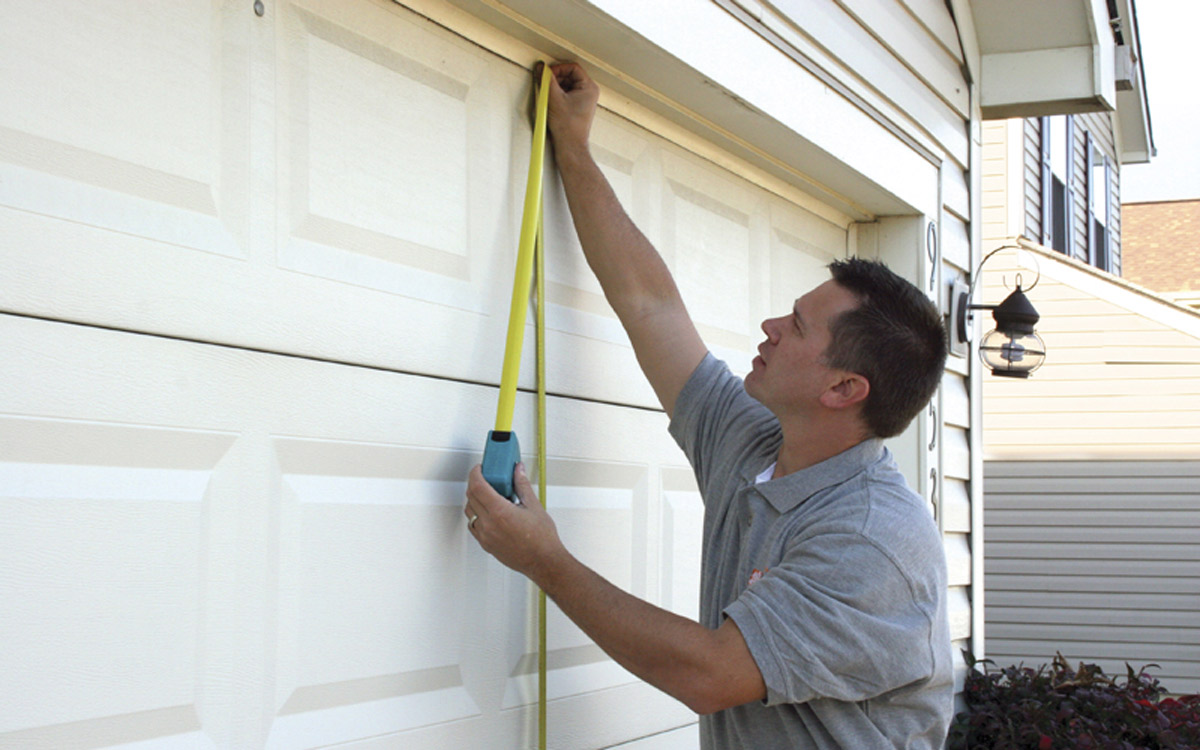 Residential Door Repair Services
There's never a convenient time for your garage door to stop working. Whether it's the sudden screech of a malfunctioning opener, the unsettling sight of a slanted door, or the frustration of a remote control that simply doesn't respond, we at Wayne Door Sales understand the stress and disruption it can cause in your day-to-day life. That's why we're dedicated to providing quick, dependable, and high-quality residential garage door repair services in the Ohio Valley.