Locally Owned and Operated | Free Estimates
Call Today For a Free Estimate on Your Commercial Garage Door Installation or Repair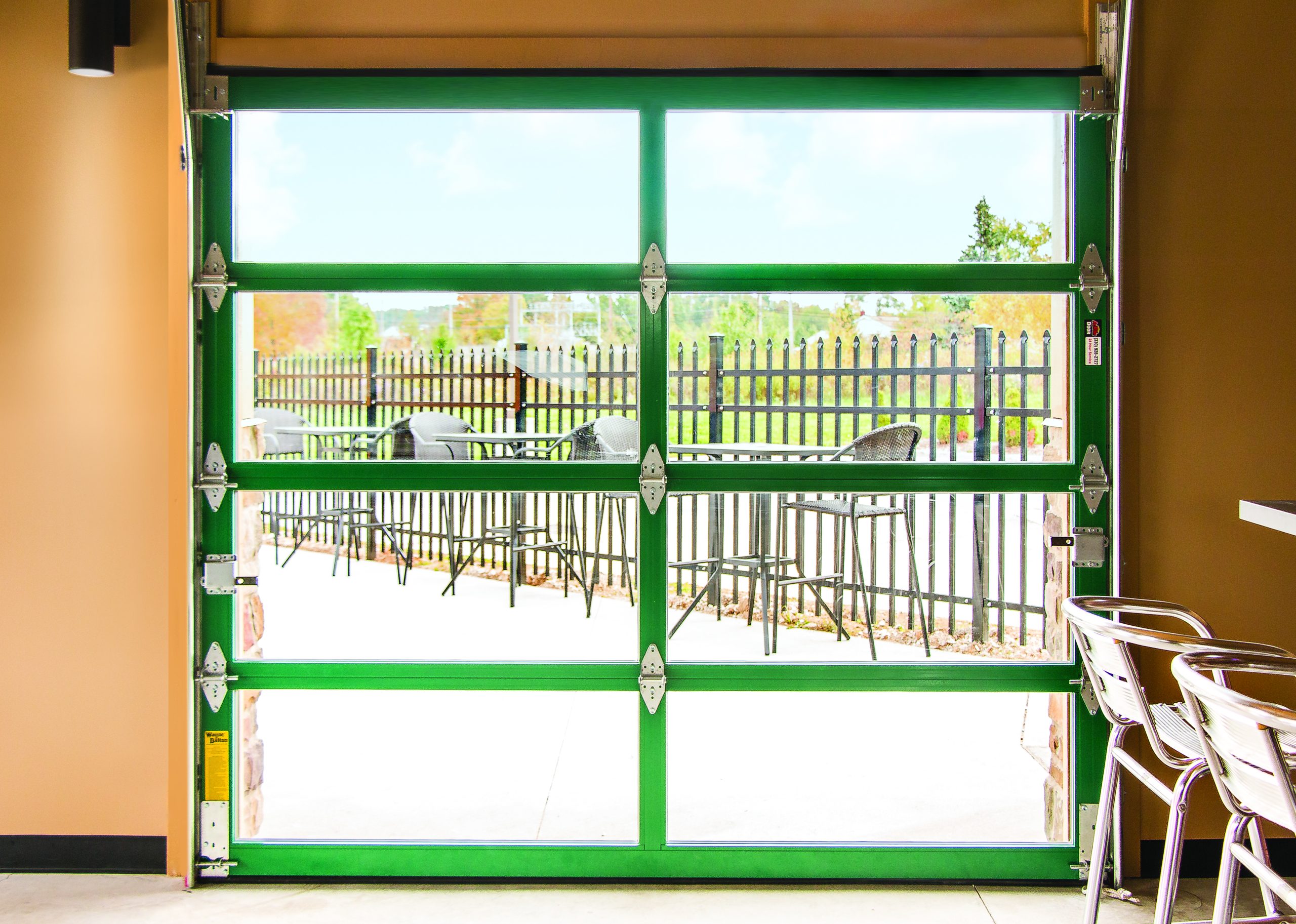 Commercial Sectional Doors
Trust Wayne Door Sales for your commercial sectional door needs in the Ohio Valley. We provide expert installation and service for both full-view and insulated sectional doors. Our full-view doors, with expansive glass panels, offer a modern, light-filled aesthetic, while our insulated doors provide energy efficiency and security in demanding environments.
Wayne Door Sales is your dependable provider for rolling steel doors in the Ohio Valley. Designed for heavy-duty applications, our doors offer reliable security and seamless operations in your business settings. Ideal for high-traffic areas, our doors provide robust protection and durability. We also offer high-quality security grilles, delivering both security and optimum visibility. Plus, our innovative high-speed doors foster operational efficiency and energy conservation. With our experienced technicians managing installations and repairs, you can expect quality service tailored to your unique needs.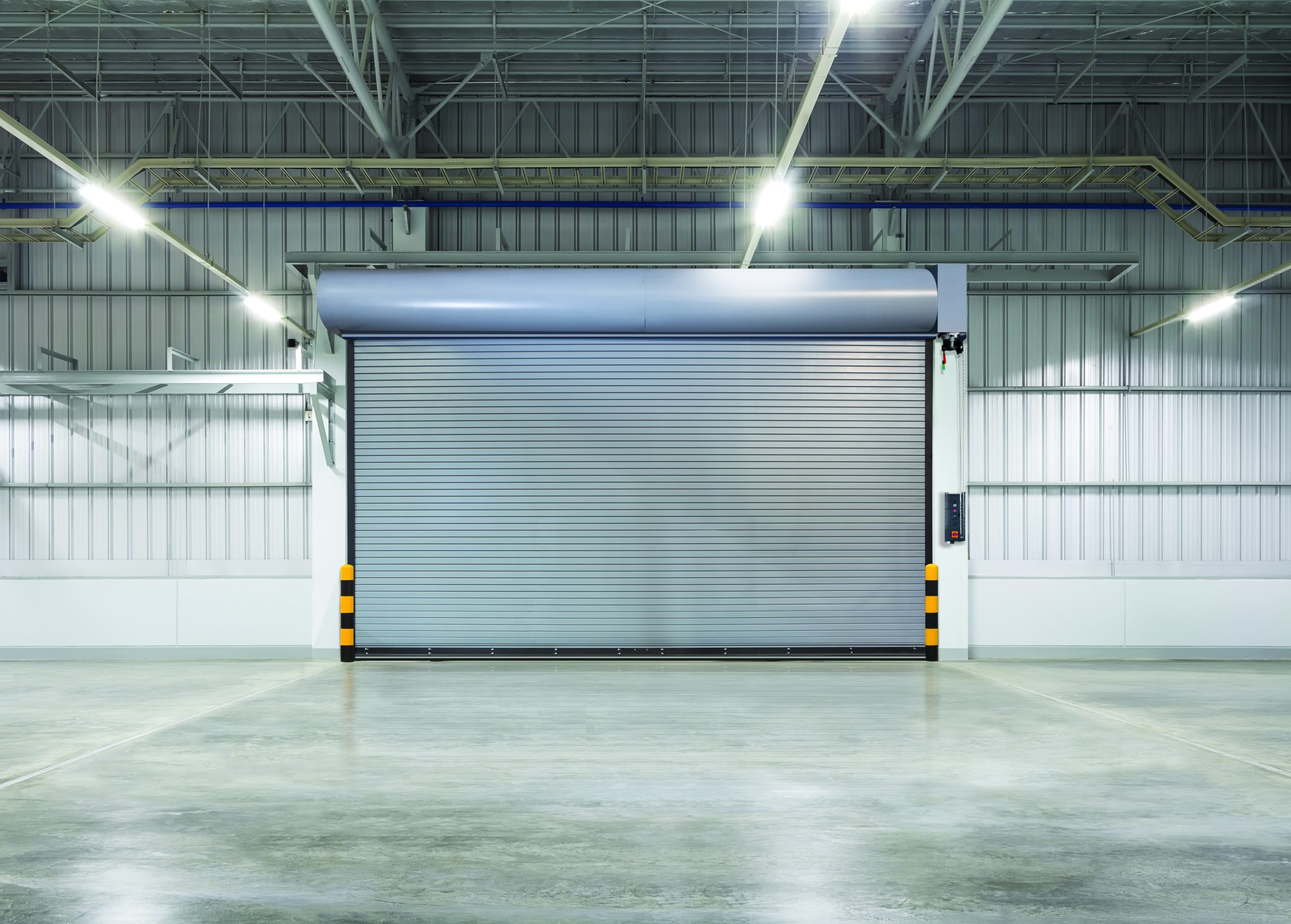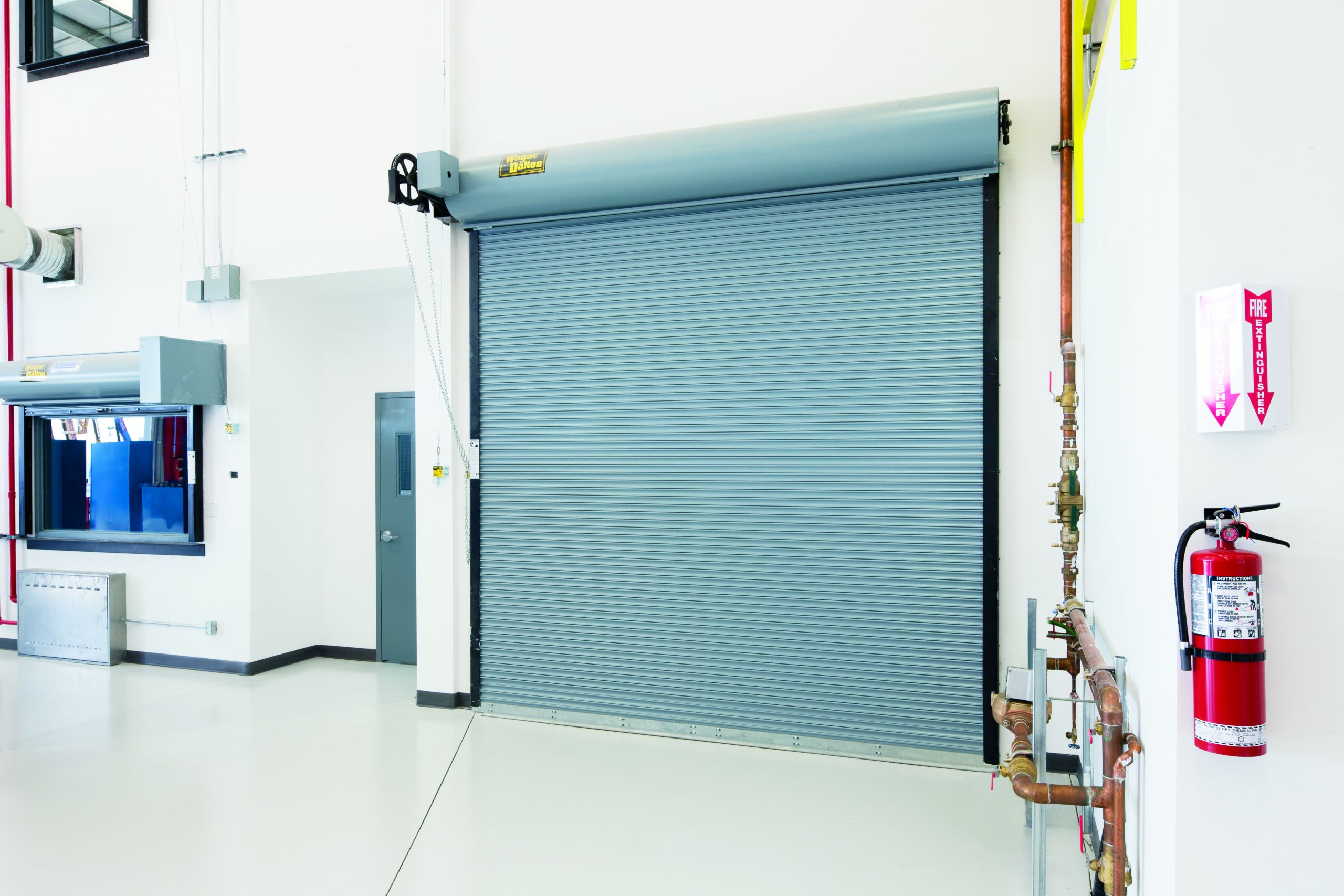 At Wayne Door Sales, we offer comprehensive fire safety solutions with our commercial fire doors in the Ohio Valley. From full-size rolling fire doors to fire-proof counter shutters, our products blend safety with functionality. Designed to exceed industry standards, our fire doors provide quiet operation, easy testing, and feature a resettable function for peace of mind. With added fire resistance options and seamless integration into your business environment, trust us to prioritize safety without compromising aesthetics.
We are your go-to source for versatile rolling sheet doors in the Ohio Valley. From self-storage facilities to concession stands, our custom-designed doors offer the ideal blend of security, durability, and usability. Low-maintenance and compact, our doors save space and reduce costs. These easy-to-operate, customizable curtains enhance your operational efficiency and aesthetic appeal. Contact us today for more on our rolling sheet door services.