Commercial Rolling Sheet Door Installation and Maintenance
Locally Owned and Operated | Free Estimates
Call Today For a Free Estimate on Rolling Sheet Doors
At Wayne Door Sales, we provide robust, secure, and efficient rolling sheet doors for your commercial needs. These doors are perfect for storage facilities, concession stands, & more. Turn to our experienced team for your commercial rolling sheet door installation and service needs. Contact us today for a free estimate.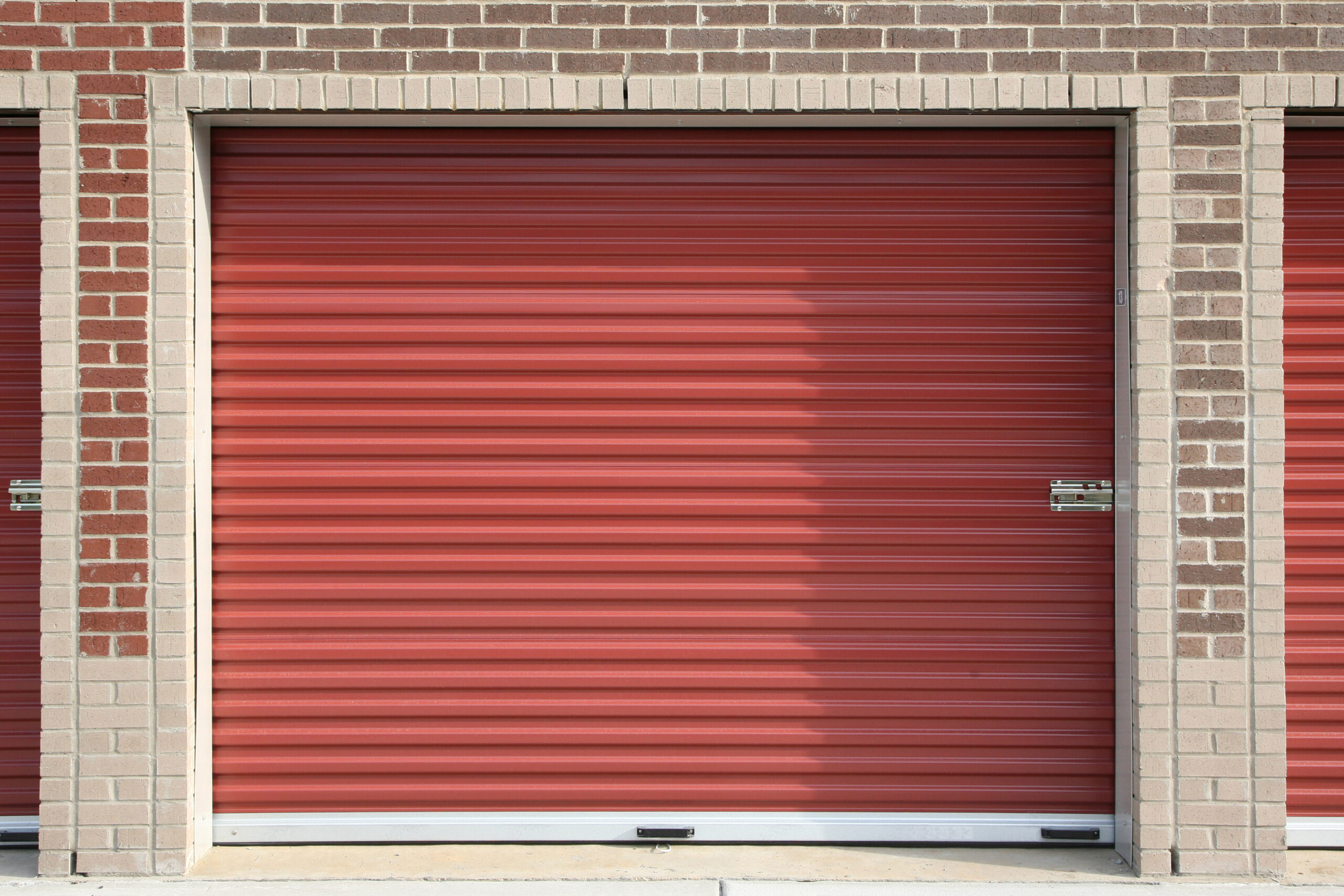 Rolling Sheet Doors for Storage Units
For self-storage facilities, we offer custom-designed rolling sheet doors that strike the perfect balance between security, durability, and ease of use. These doors provide superior protection for individual storage units, helping safeguard your customers' valuables.
These doors are perfect for self-storage facilities, concession stands, more. Compact when rolled up, these doors maximize the available working space in commercial areas.
Moreover, our rolling sheet doors are low-maintenance, reducing your ongoing care costs and minimizing downtime. Trust us to provide your self-storage facility with doors that deliver in terms of reliability, functionality, and aesthetics. Reach out to us for more information on our storage unit door services.
At Wayne Door Sales, we understand the unique needs of businesses such as food service outlets, kiosks, and ticket booths. That's why we offer specially designed concession curtains, a form of rolling sheet doors suited for your counters.
Our steel curtains are designed to be compact when rolled up, ensuring they don't obstruct the view or the working area. They are easy to operate, enabling you to conveniently open or close your counter as needed. This in-turn allows your staff to serve customers efficiently while maintaining an inviting open-counter aesthetic during business hours.
Additionally, we ensure our concession curtains are low maintenance, helping you reduce operational costs. They are also customizable to match your branding or color scheme, enhancing your overall presentation. Contact us today to learn more about our concession curtain services.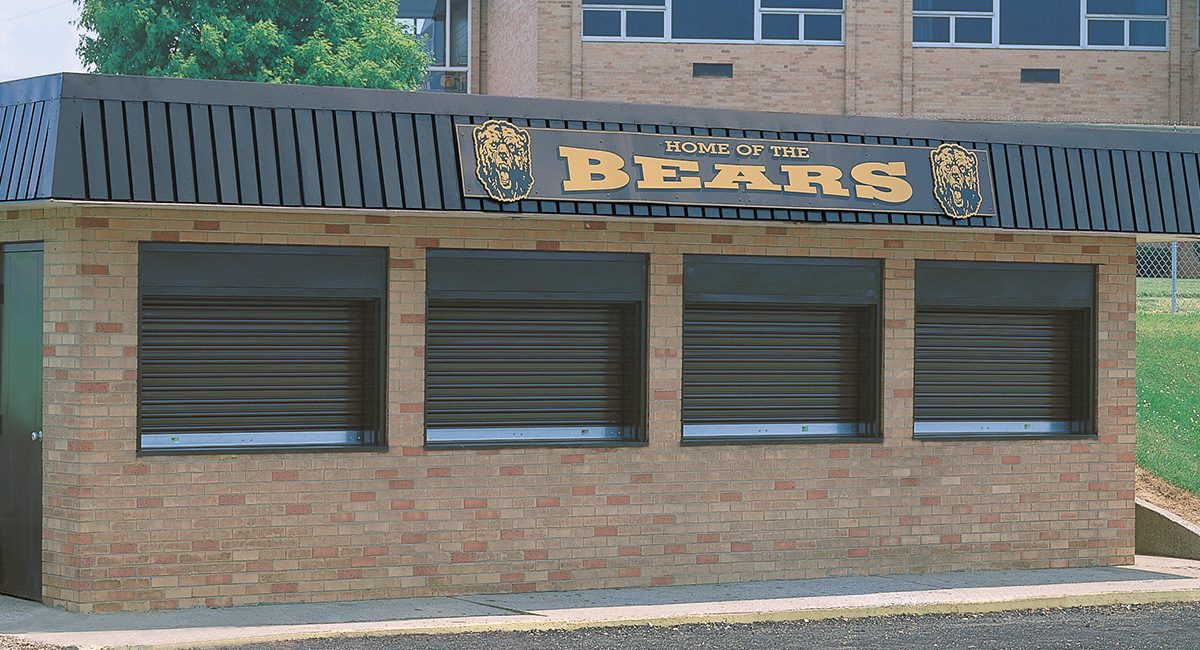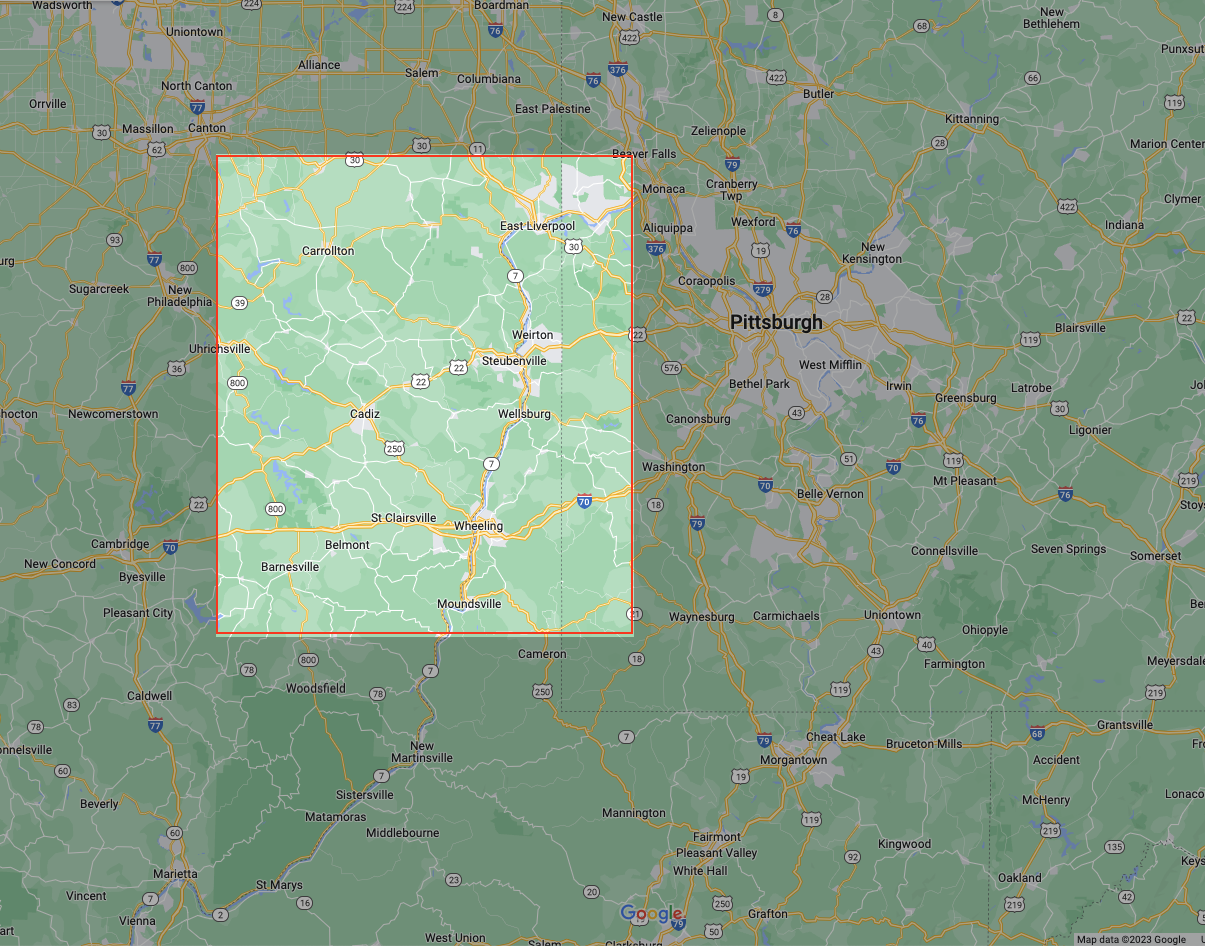 Our local roots run deep, and we take immense pride in serving both residential and commercial clients in the Ohio Valley and the surrounding area.
Whether you're a homeowner looking to upgrade your garage door or a business needing a commercial door installation or repair, our professional team is ready to serve in the following areas: 
Steubenville, Ohio
Wheeling, West Virginia
Weirton, West Virginia
Martins Ferry, Ohio
Wintersville, Ohio
St. Clairsville, Ohio
Moundsville, West Virginia
Bellaire, Ohio
Wellsburg, West Virginia
Toronto, Ohio
East Liverpool, Ohio
Follansbee, West Virginia
Cadiz, Ohio
Contact us today for a free estimate and experience the Wayne Door Sales difference, where local knowledge meets professional service.