Residential Garage Door Installation, Repair, and Maintenance
Locally Owned and Operated | Free Estimates
Call Today for FREE Estimates
740-264-4362
To find out more about our services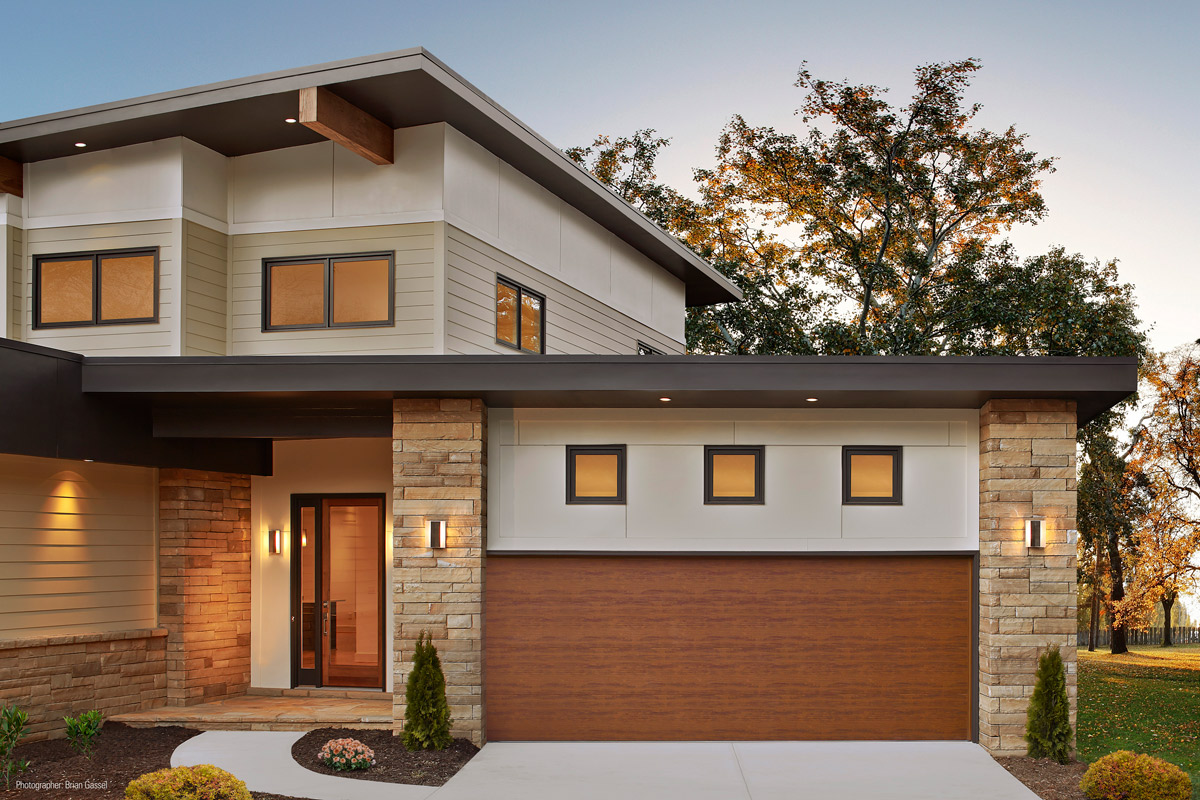 Residential Garage Door Installations
Are you looking for a garage door? Look no further than the professionals at Wayne Door Sales. We are a locally owned and operated business with 70 years of experience!
We have a variety of beautiful and functional garage doors for your residential purpose, including top-of-the-line brands like Wayne Dalton, Clopay, CHI, Haas, and many more.
Call us today for a FREE estimate!
We honor manufacturers' warranties.
Pick the Door of Your Choice
When you are in need of a garage door, Wayne Door Sales is the right go-to place. We boast of a variety of garage doors, including popular brands like Wayne Dalton.
We provide you with a number of options so that you can pick the door that suits your needs.
Some of the popular brands of doors include: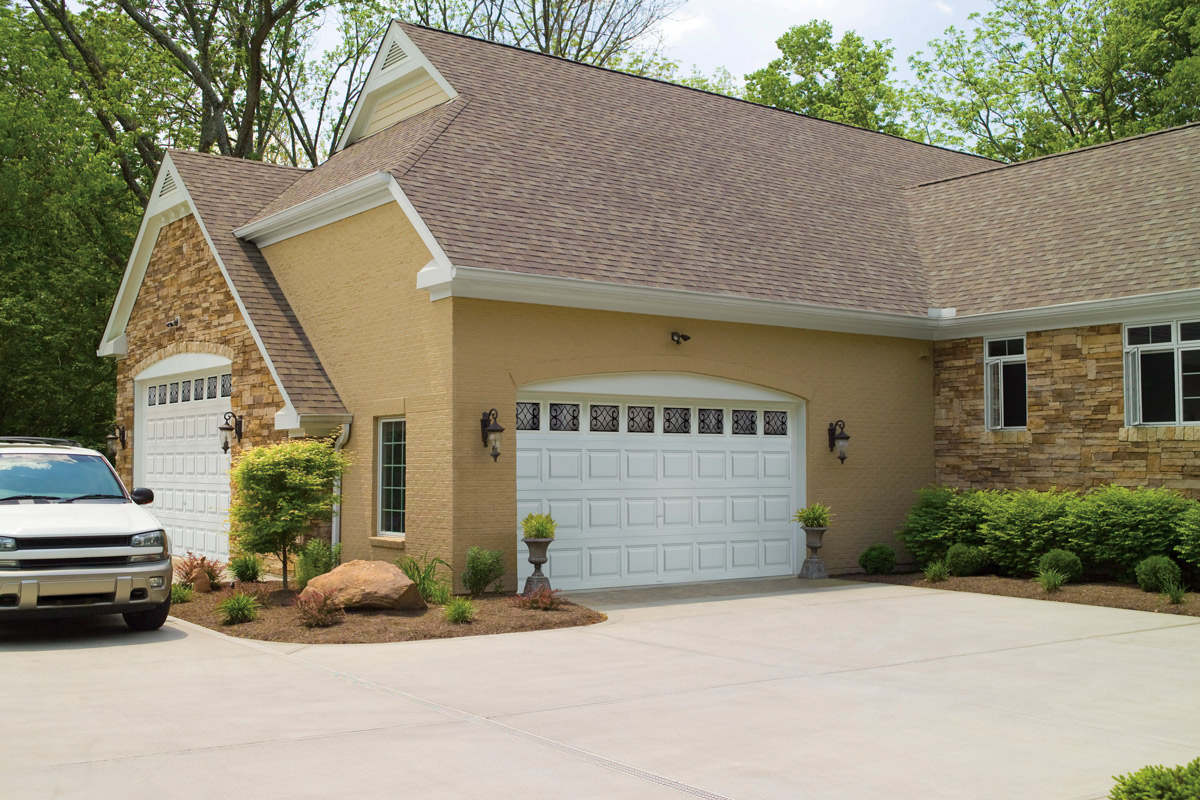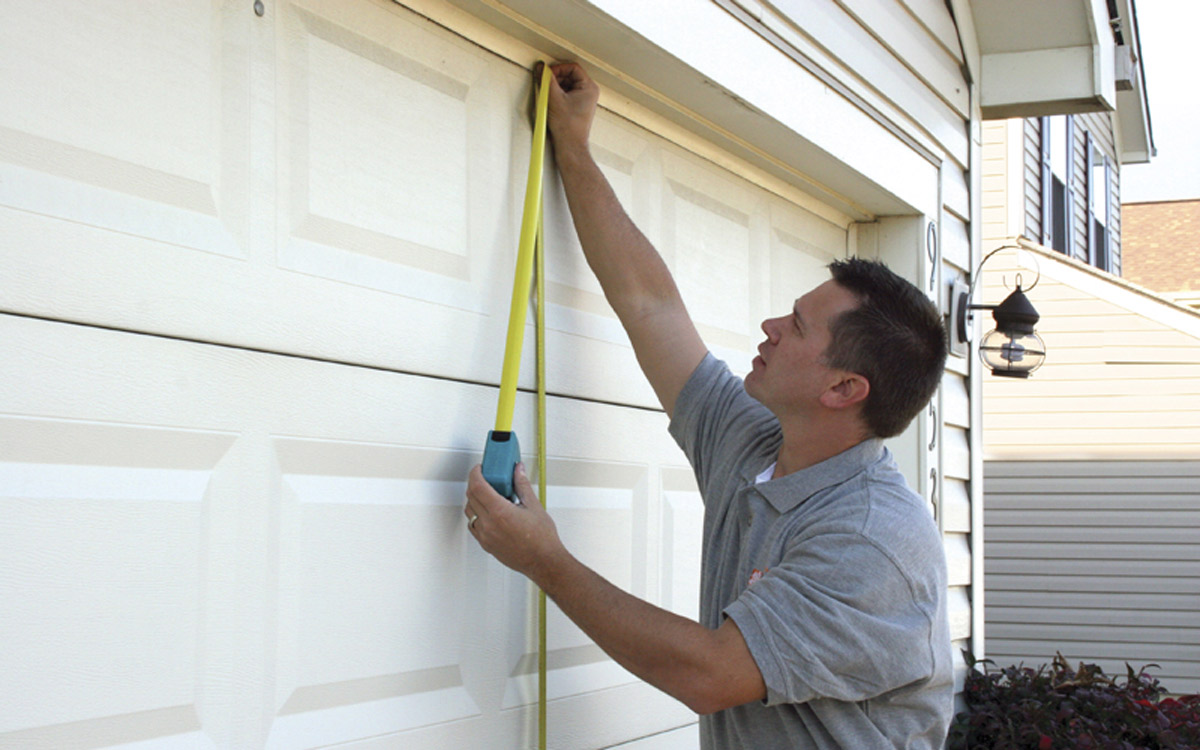 Count on Our Expert Door Installers
When you need a garage door for your home, come to us for reliable and professional garage door installations and repairs.
We specialize in door repairs and installations. We work on a variety of doors, including entry doors, patio and storm doors, garage doors, and gate operators.
If you need to evaluate your garage door size and see what will best suit you, contact our
skilled and competent professionals and let them provide you with a FREE estimate.