Commercial Rolling Steel Door Installation and Maintenance
Locally Owned and Operated | Free Estimates
Call Today For a Free Estimate on Rolling Steel Doors
In the Ohio Valley, Wayne Door Sales is renowned for expertise in commercial rolling steel doors. These doors are built for rigorous, high-cycle environments, ensuring robust security and protection against harsh weather conditions for your business. As a locally owned and operated company, we prioritize customized, high-standard services. Our proficient technicians swiftly manage installation and repair tasks, preserving the functionality for years to come. Count on us for unparalleled quality and exemplary service.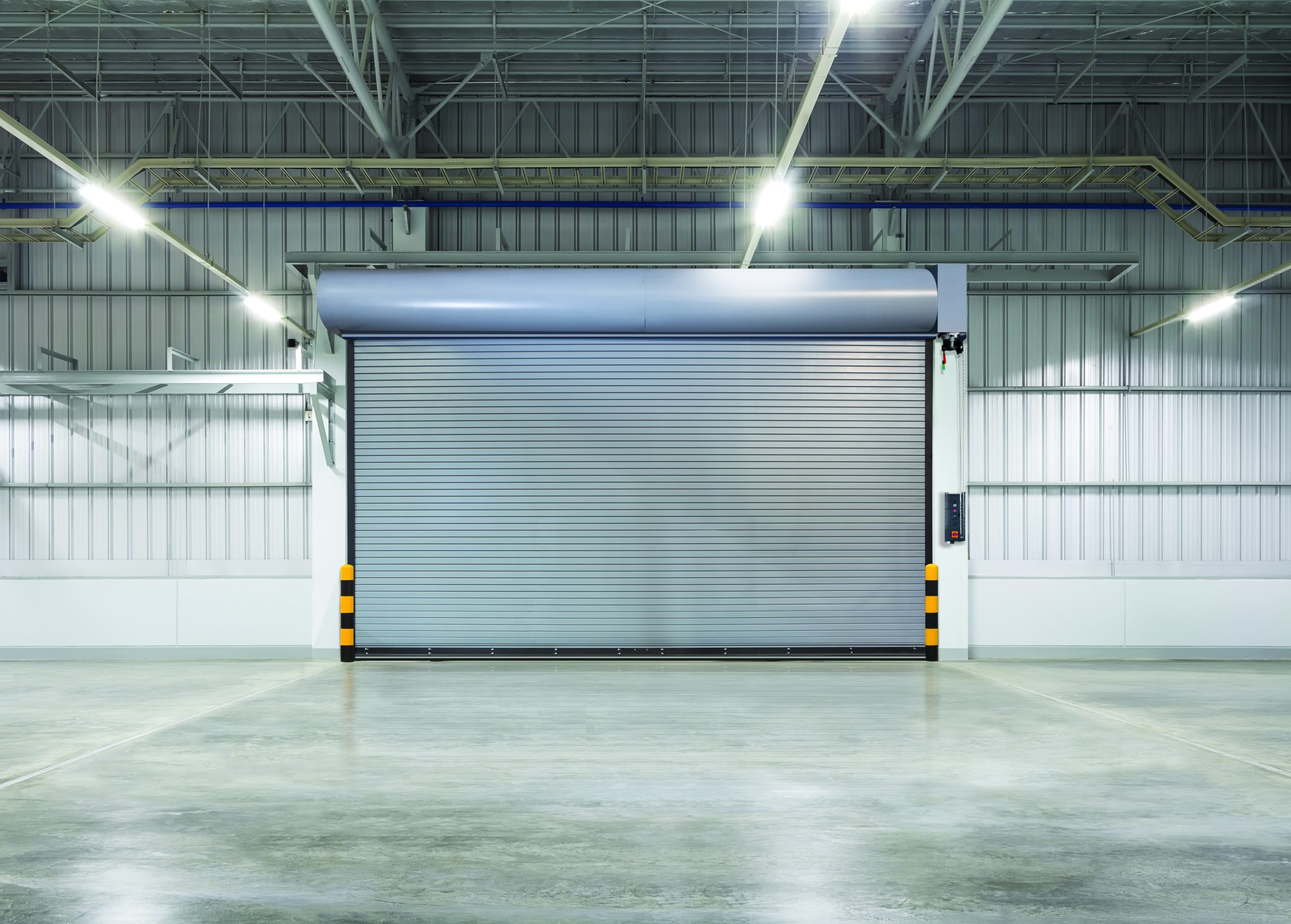 Commercial Service Door Installation & Repair
Wayne Door Sales is the most trusted name in the Ohio Valley for commercial service doors. Constructed for heavy-duty applications, these doors are perfect for bolstering security and ensuring seamless operations in your business settings.
Our commercial service doors are composed of interlocking slats, expertly designed to roll up efficiently, providing easy access while maintaining a secure barrier. They are a common choice for warehouses, storage facilities, and loading docks, ensuring robust protection and durability in high-traffic areas.
We understand that each business has unique needs. Therefore, we offer custom-built service doors with various options for insulation, fire rating, and additional security features. Our seasoned technicians manage both installations and repairs with an emphasis on quality and punctuality.
Security Grille Installation & Service
At Wayne Door Sales, we understand the importance of securing your commercial property without compromising on aesthetics or functionality. Our selection of high-quality Security Grilles provides the robust protection your business requires, effectively deterring unwelcome visitors while still allowing for optimum visibility and airflow.
Whether you're a retail store wanting to secure your merchandise after hours, a restaurant seeking an elegant solution for your patio area, or a warehouse needing robust and durable protection, our Security Grilles offer the perfect solution.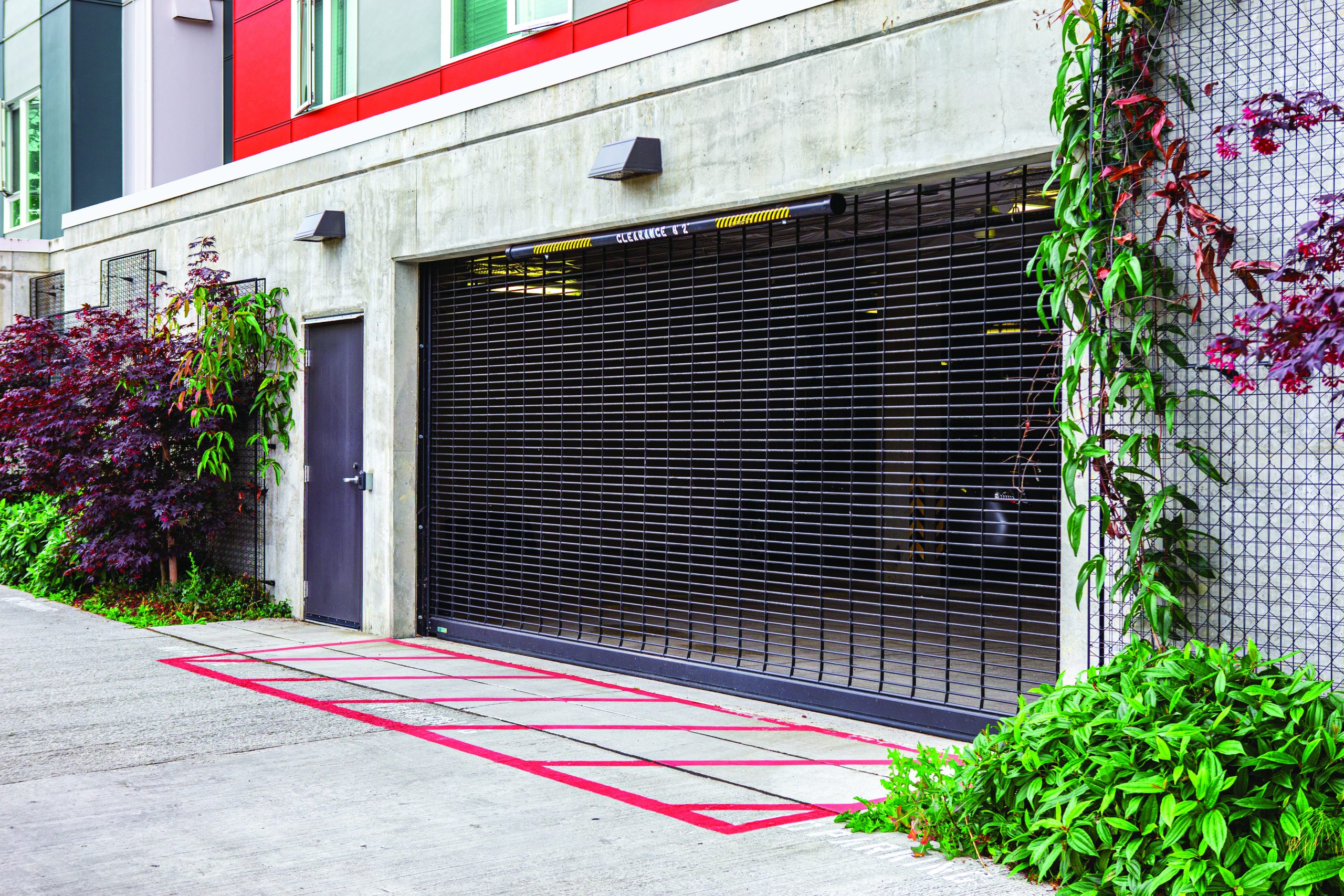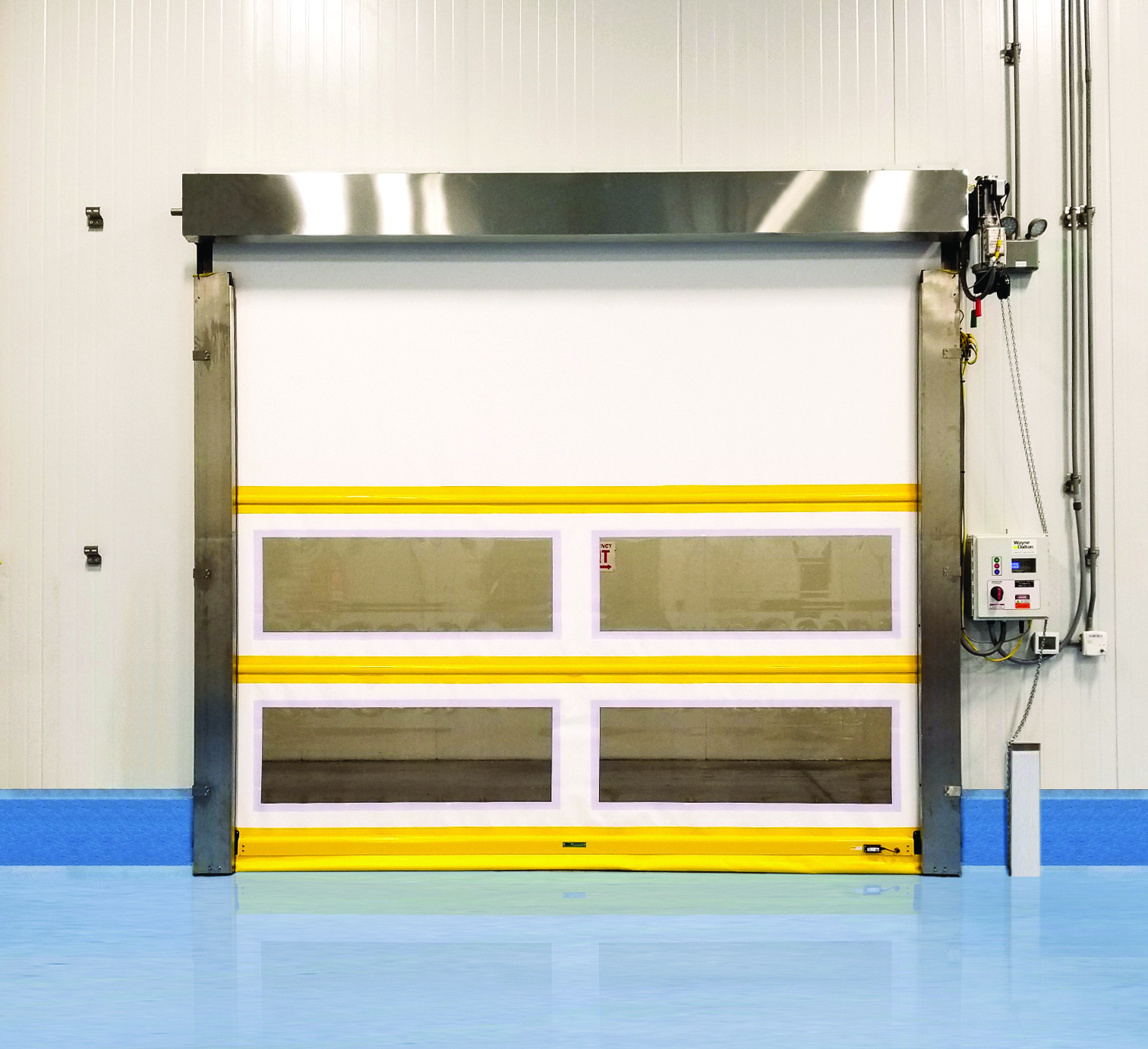 High Speed Door Repair & Installation
We're proud to offer the installation and repair of high-speed commercial doors in the Ohio Valley. These innovative doors are designed for areas requiring fast and efficient access, fostering operational efficiency and energy conservation in high-traffic environments.
Our high-speed doors are built to deliver unparalleled speed and security, making them a preferred choice for diverse settings such as parking garages, warehouses, and manufacturing facilities. These doors are more than just quick – they're smart, too. They can be equipped with a sensors, detectors, and relays to serve a variety of functions which can be integrated with your security systems.
The high-speed doors we offer demonstrate remarkable resilience, crafted with durable materials and robust seals for optimal temperature control. Their design ensures reduced open time, leading to less energy loss and a more controlled environment.
Our team of skilled technicians are adept at both installing and repairing high-speed doors, providing services that are efficient, reliable, and tailored to your unique needs.
Our local roots run deep, and we take immense pride in serving both residential and commercial clients in the Ohio Valley and the surrounding area.
Whether you're a homeowner looking to upgrade your garage door or a business needing a commercial door installation or repair, our professional team is ready to serve in the following areas: 
Steubenville, Ohio
Wheeling, West Virginia
Weirton, West Virginia
Martins Ferry, Ohio
Wintersville, Ohio
St. Clairsville, Ohio
Moundsville, West Virginia
Bellaire, Ohio
Wellsburg, West Virginia
Toronto, Ohio
East Liverpool, Ohio
Follansbee, West Virginia
Cadiz, Ohio
Contact us today for a free estimate and experience the Wayne Door Sales difference, where local knowledge meets professional service.