Commercial Operators & Accessories
Locally Owned and Operated | Free Estimates
Call Today For a Free Estimate on Commercial Operators & Accessories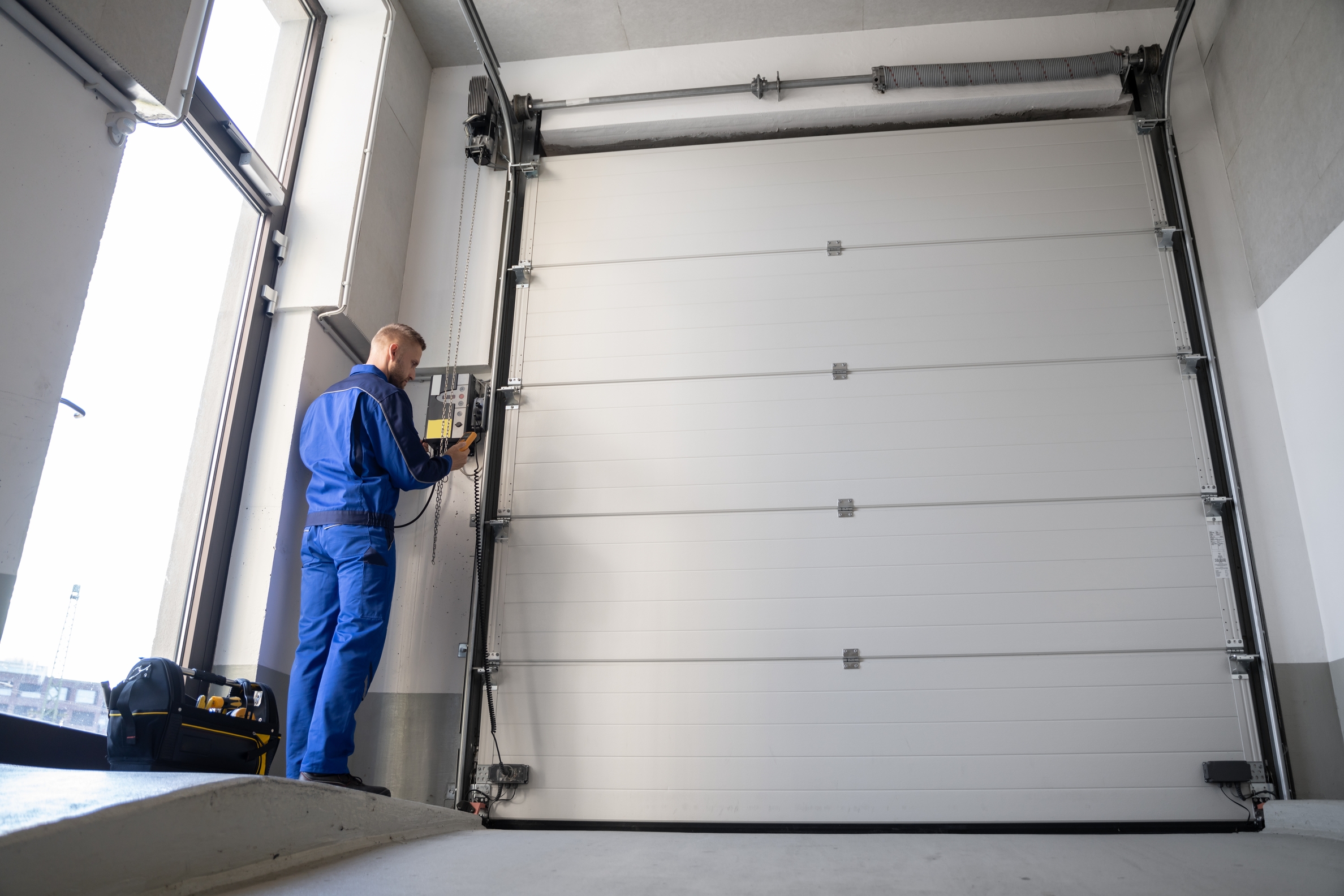 Commercial Door Operator Installation
Wayne Door Sales offers professional commercial door operator installation services to enhance your business's functionality and security. Our experienced team ensures seamless integration and setup, providing you with reliable and efficient door operation that caters to your unique requirements.
Commercial Door Operator Repair & Modifications
Trust Wayne Door Sales for commercial door operator repair and modification services. We specialize in NEMA 4 watertight modifications as well as other NEMA modifications for dust tight and explosion-proof solutions, or combinations thereof. Our skilled technicians prioritize quality and efficiency, ensuring your door operators function optimally and cater to your business's specific needs.
Commercial Door Accessories & Components
At Wayne Door Sales, we provide a comprehensive selection of commercial door accessories to customize your door operators and enhance functionality. Our range of accessories includes, but is not limited to:
Control stations
Remote controls
Strobe lights
Stop-go lights
Horns
Watertight seals
Choose Wayne Door Sales for high-quality commercial operator and accessory services in the Ohio Valley area, delivered with a friendly and professional approach.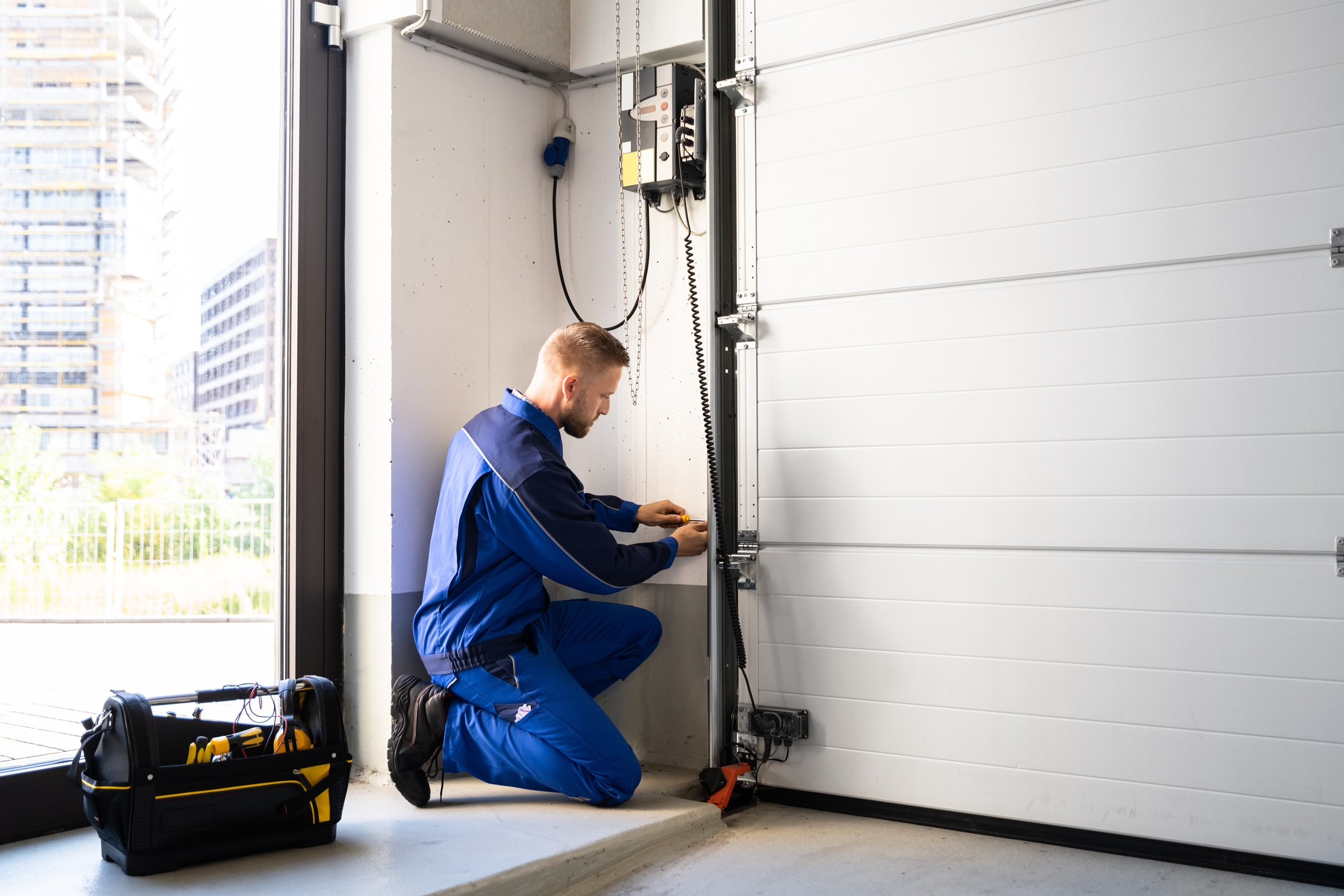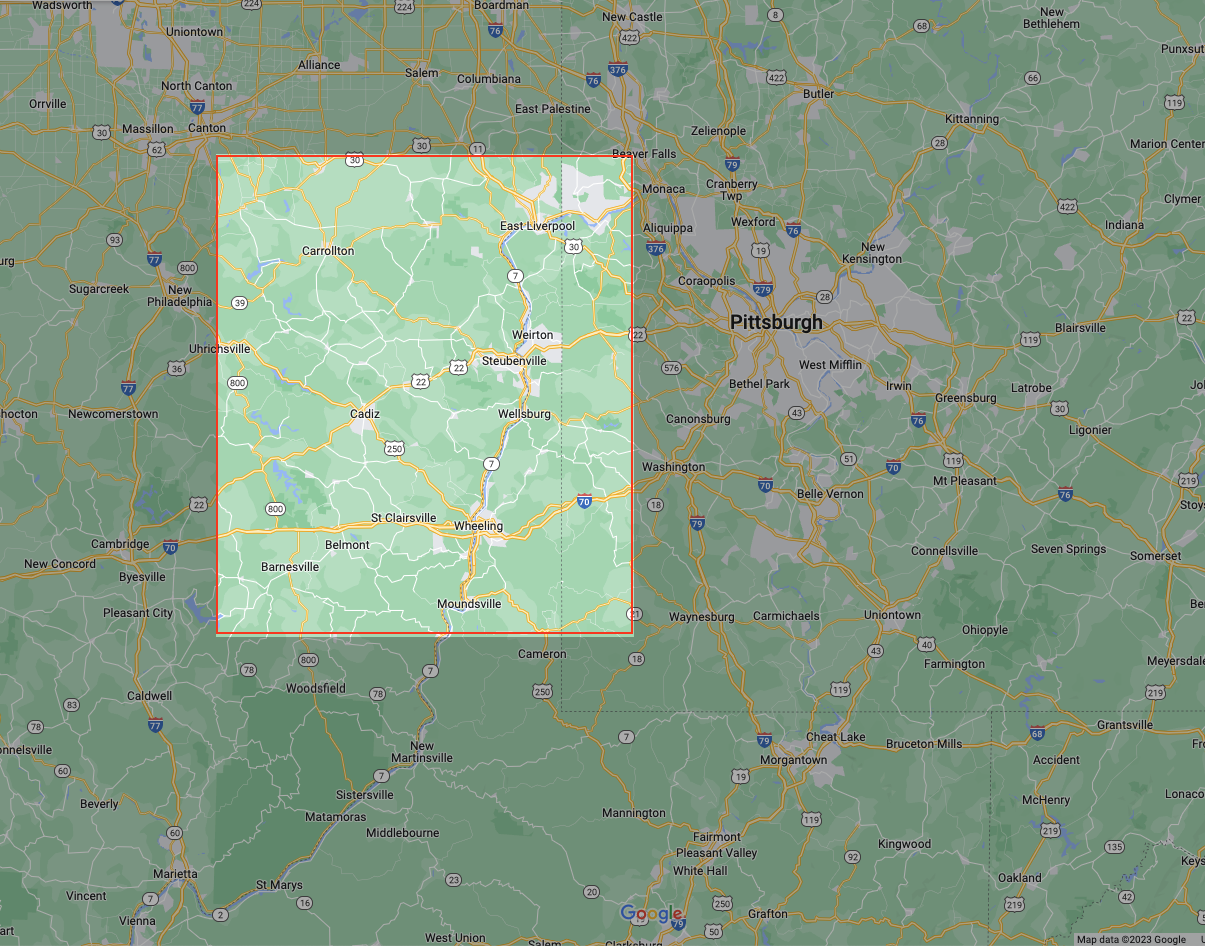 Our local roots run deep, and we take immense pride in serving both residential and commercial clients in the Ohio Valley and the surrounding area.
Whether you're a homeowner looking to upgrade your garage door or a business needing a commercial door installation or repair, our professional team is ready to serve in the following areas: 
Steubenville, Ohio
Wheeling, West Virginia
Weirton, West Virginia
Martins Ferry, Ohio
Wintersville, Ohio
St. Clairsville, Ohio
Moundsville, West Virginia
Bellaire, Ohio
Wellsburg, West Virginia
Toronto, Ohio
East Liverpool, Ohio
Follansbee, West Virginia
Cadiz, Ohio
Contact us today for a free estimate and experience the Wayne Door Sales difference, where local knowledge meets professional service.