Commercial Sectional Door Installation and Maintenance
Locally Owned and Operated | Free Estimates
Call Today For a Free Estimate on Sectional Doors
At Wayne Door Sales, we excel in commercial sectional door services in the Ohio Valley. Our doors are designed for heavy-duty use, providing your business with weather protection and security. As a locally owned and operated business, we focus on delivering excellent, personalized services. Our expert technicians efficiently handle both installations and repairs, maintaining the performance and cost-effectiveness of your doors. Trust us for quality and exceptional service.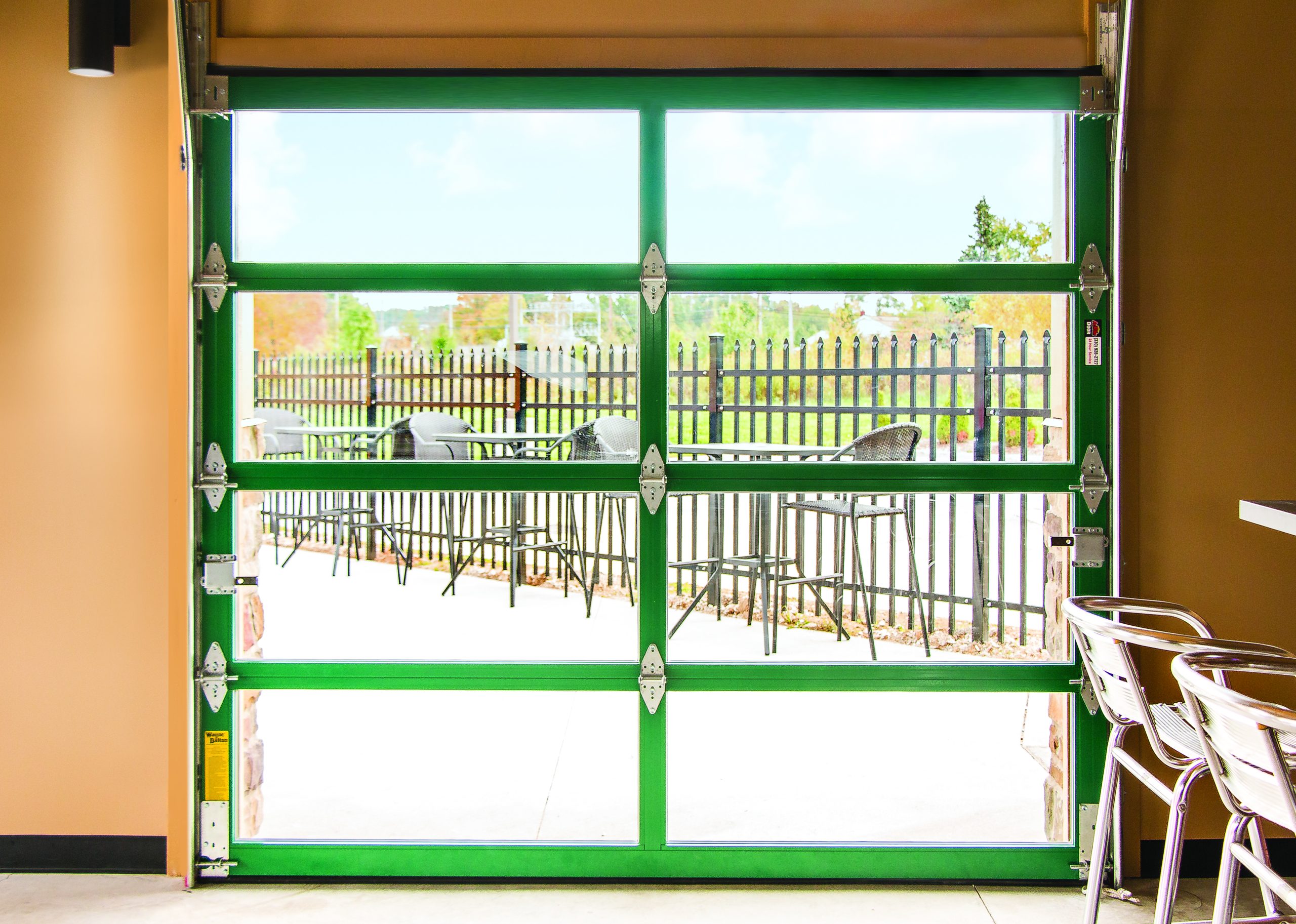 Sectional Full View Door Installation & Service
Here at Wayne Door Sales, we're experts in handling sectional full-view doors across the Ohio Valley. These contemporary doors are a great fit for diverse residential and commercial needs, offering a modern touch with a clear view and plentiful daylight.
Our full-view doors consist of expansive glass panels enclosed in durable frames, which seamlessly connect your interior and exterior environments. This design promotes an enhanced sense of openness and light within your property. Built for ease of operation, these doors blend modern aesthetics with practical functionality.
With a legacy of over 70 years as a local business, our commitment to professionalism is unwavering. Get in touch with us for a no-obligation estimate on our sectional full-view door services.
Sectional Insulated Door Installation & Service 
In the domain of sectional insulated doors, Wayne Door Sales is a name you can trust in the Ohio Valley. Favored in commercial and industrial circles, these doors boast energy efficiency and sturdy construction, key features in a demanding operational environment.
Sectional insulated doors are engineered with a thermal barrier, sandwiched between layers of resilient metal, creating an energy-efficient seal. This results in temperature stability within your facility, significant energy savings, and improved comfort. These doors aren't just about energy efficiency, they also offer enhanced security and sound insulation, ideal for busy industrial locations.
Our family-owned business has been serving the local community for over seven decades, maintaining a gold standard in service. Reach out to us today for a free quote on our sectional insulated door services, and let us assist you in boosting your facility's energy efficiency and security.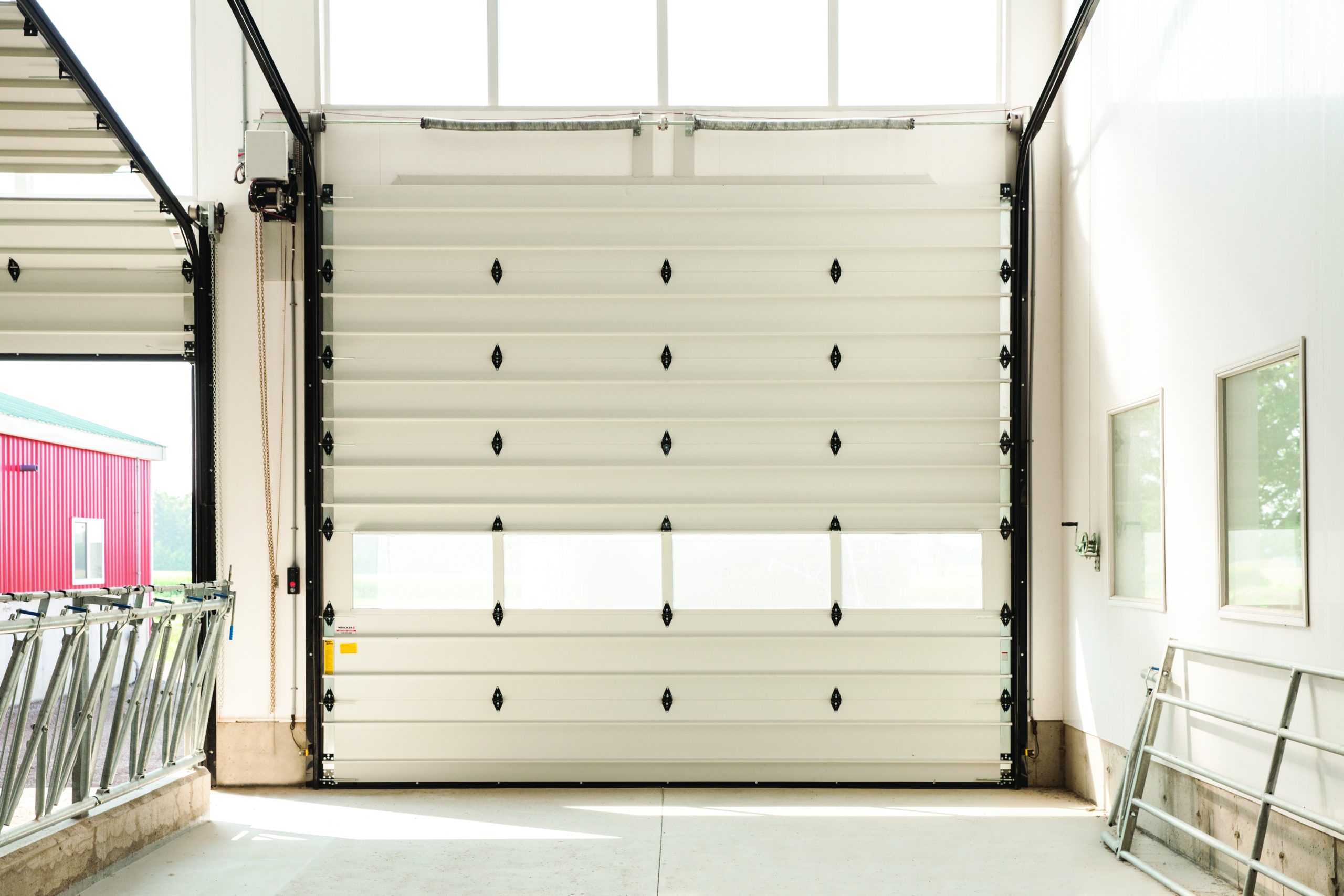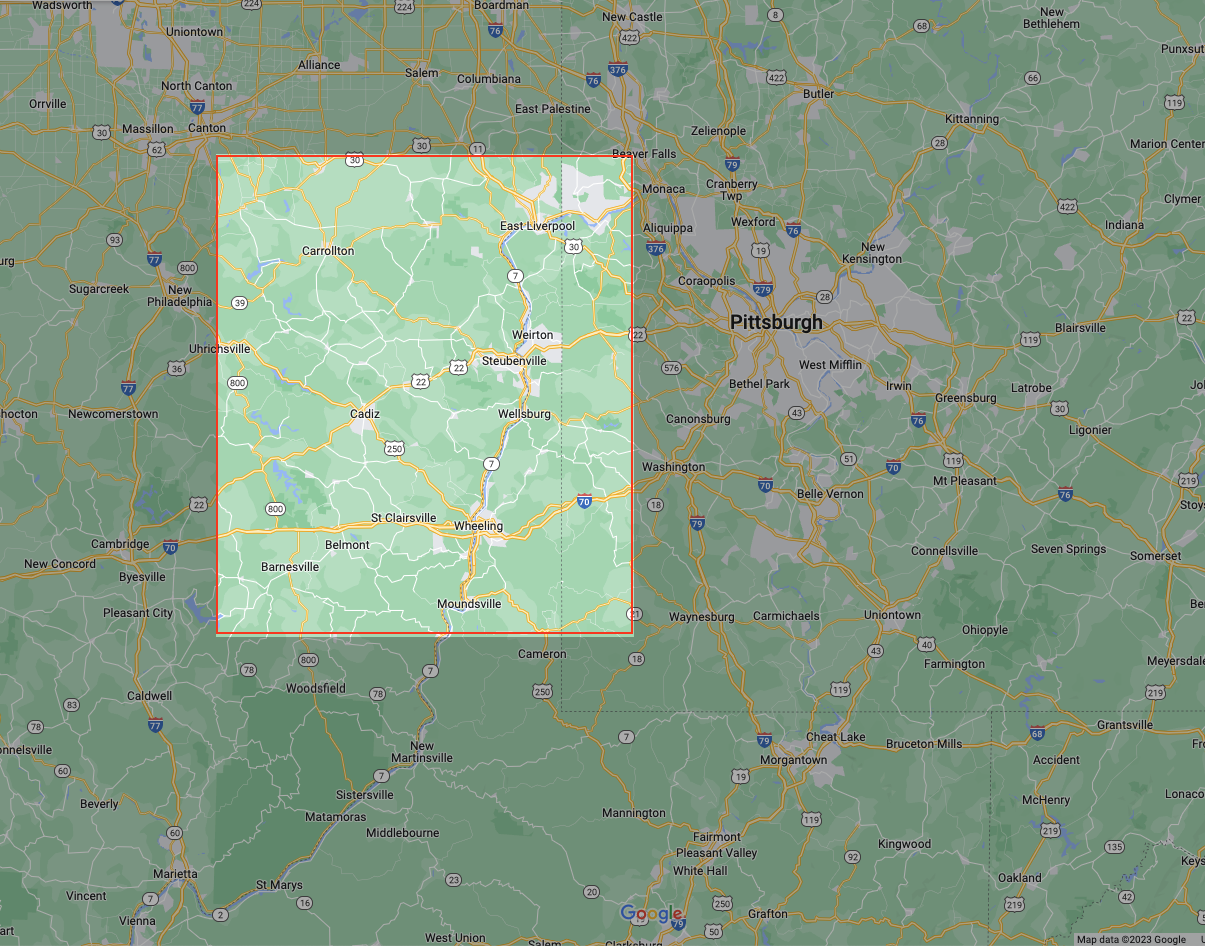 Our local roots run deep, and we take immense pride in serving both residential and commercial clients in the Ohio Valley and the surrounding area.
Whether you're a homeowner looking to upgrade your garage door or a business needing a commercial door installation or repair, our professional team is ready to serve in the following areas: 
Steubenville, Ohio
Wheeling, West Virginia
Weirton, West Virginia
Martins Ferry, Ohio
Wintersville, Ohio
St. Clairsville, Ohio
Moundsville, West Virginia
Bellaire, Ohio
Wellsburg, West Virginia
Toronto, Ohio
East Liverpool, Ohio
Follansbee, West Virginia
Cadiz, Ohio
Contact us today for a free estimate and experience the Wayne Door Sales difference, where local knowledge meets professional service.