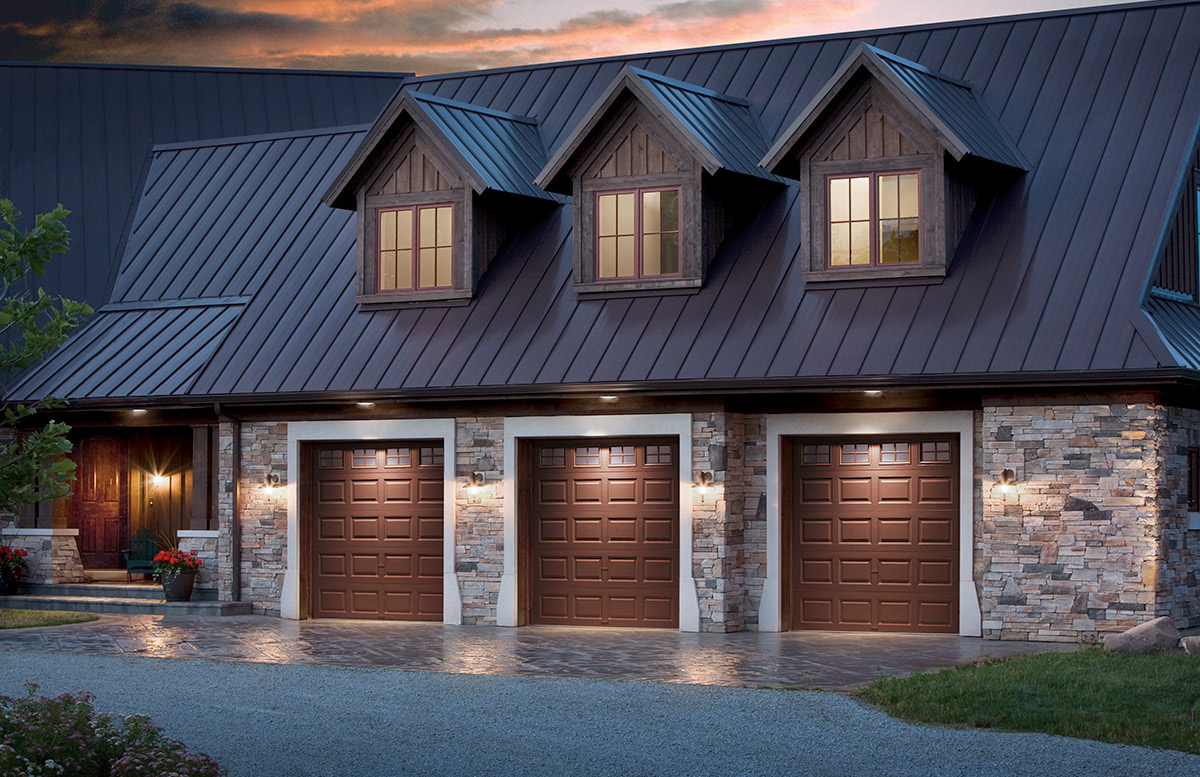 Wintersville and Surrounding Areas
Wintersville, Ohio 43953 Garage Doors and Openers
Wayne Door Sales has been providing garage door and operator sales and service in
Wintersville for over 70 years! Our business moved there in the 1960's from its Crawford Door
Sales location in Steubenville.
We are proud of our professional line of garage doors and openers. We continue to serve all
our residential, commercial and industrial customers in Wintersville and the surrounding areas.
All employees are hired directly and trained by our staff.