Commerical Garage Door Installation, Repair, and Maintenance
Locally Owned and Operated | Free Estimates
Call us today to schedule an appointment with our commercial garage door team.
740-264-4362
We honor manufacturers' warranties and also offer a 1-year labor warranty.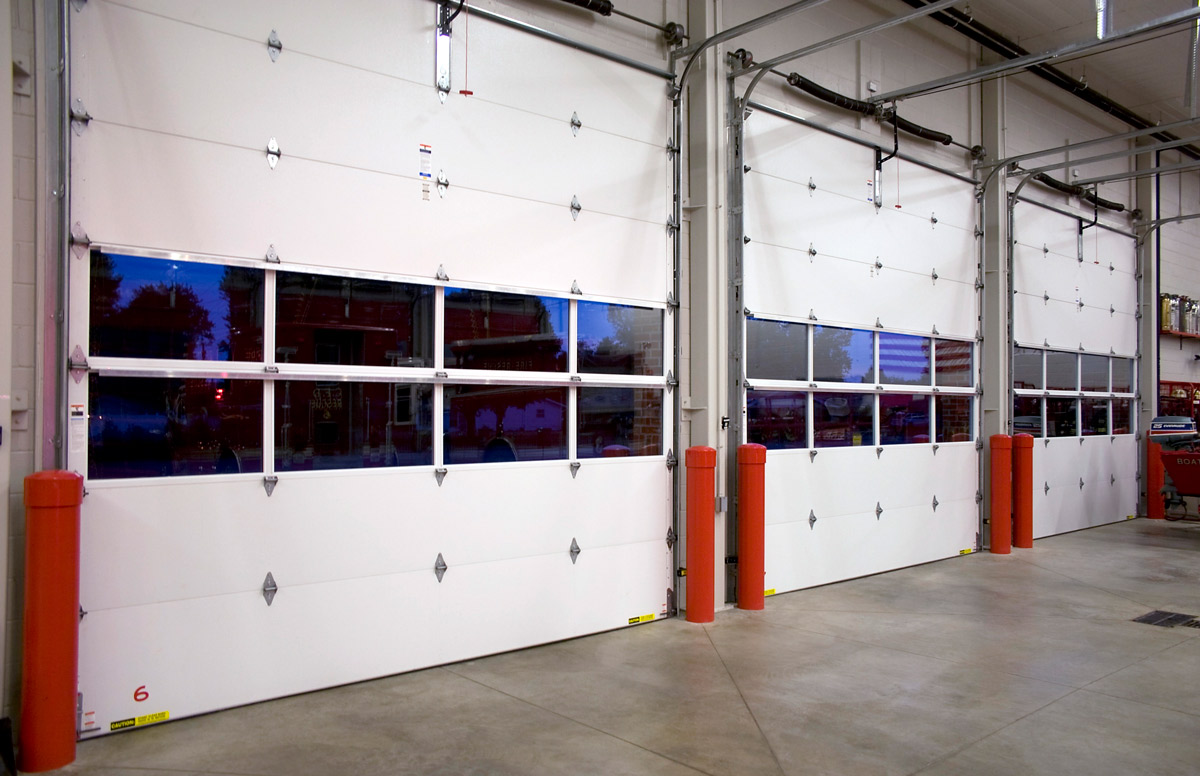 Commercial Garage Door Services
You can improve the safety and security of your business property by installing commercial garage doors from Wayne Door Sales.
You can count on our door installation technicians as they repair, install, and maintain all types of commercial doors, including roll-up and steel doors.
Some of the well-known garage door brands that we handle include:
Various Types of Commercial Garage Doors We Install
Aluminum doors

Insulated steel

Non-insulated steel

ADV-X high-speed doors

Fire doors
Grilles

Counter shutters

Security shutters


Roll-up sheet doors