Mini Roll-Ups Installation, Repair, and Maintenance
Locally Owned and Operated | Free Estimates
Call us today for a FREE estimate on our roll-up door installations.
740-264-4362
Opt for our mini roll-up doors for light commercial and mini storage applications.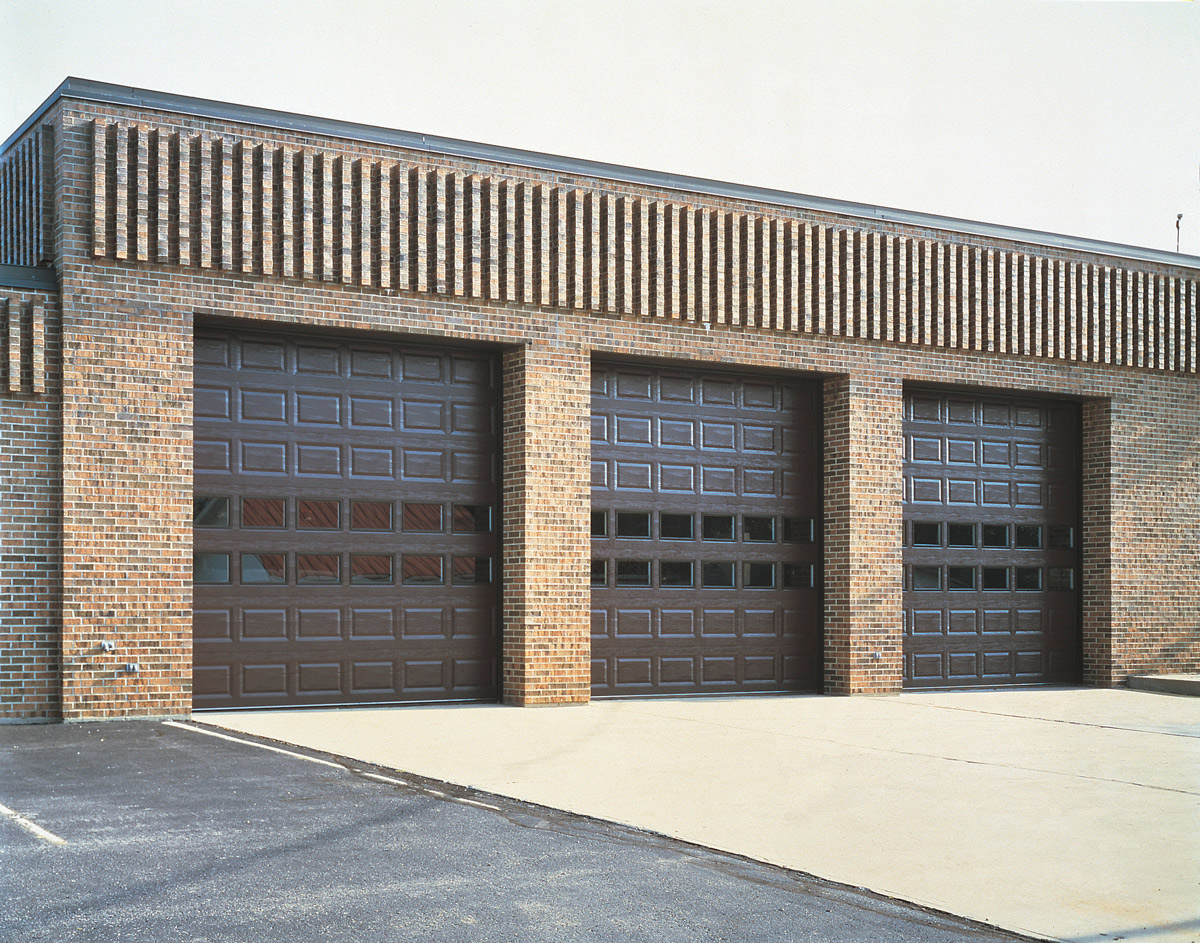 High-Quality Mini Roll-Up Storage Door Installation and Maintenance Services
Wayne Door Sales provides commercial and residential mini roll-up doors for mini buildings and other storage applications.
You can take advantage of our rolling steel doors as they are pre-assembled and work on the push-to-operate principle. Our door technicians can help you with the installation and maintenance of these roll-up storage doors. Install your mini roll-ups for safety and security.
We repair, maintain and also install heavy-duty roll-up sheet doors for commercial purposes. All the roll-up doors are available in a variety of colors and sizes. We also provide insulated garage doors. 
Benefits of Mini Storage Doors
Pre-assembled

Push to operate

Insulated garage doors

Safe and compact

Wide variety of color options


Varying sizes of doors